This store requires javascript to be enabled for some features to work correctly.
THE PERFECT GIFT
Let's turn your favourite piece of artwork into a 'tears of joy' gift
THE PERFECT GIFT

Let's turn your favourite piece of artwork into a 'tears of joy' gift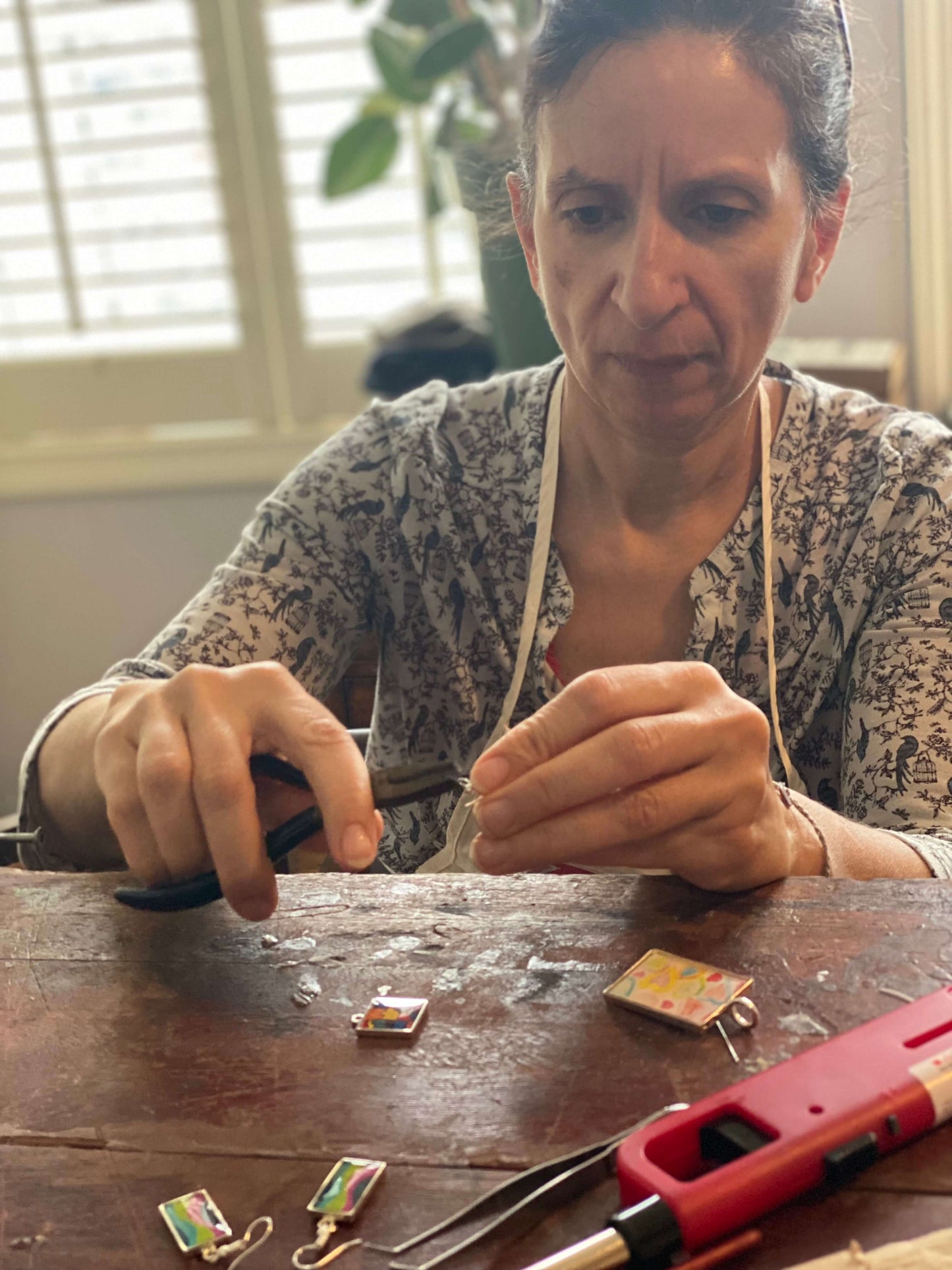 Award-winning jewelry designer Ibai Demirdache
OUR STORY
My daughter came to me one day with a drawing and said "mama, this is my cufflink design".

As a jewelry maker by trade, that got me thinking, and started me on a path designing custom one-of-a-kind accessories made from children's art.

MADE WITH YOUR ART has since expanded to include a whole range of jewelry and accessories. It's no longer just about cherishing a moment in a child's life.

It's so much more.

It's about celebrating creativity. I believe the best gifts are the ones that tell a story ... like a piece of jewelry made from your child's art project.
CREATE YOURS NOW
choose what you would like made
most popular...
Testimonials
"This is such a lovely memory! Thanks @madewithyourart"

Sarah Nicole Landry @thebirdspapaya

"It's made with Owen's first ever piece of artwork. I love it so much!!"

Tory Halpin @toryhap

"Shout out to Made With Your Art!"

Libby Ward @diaryofanhonestmom
GIVE THE GIFT OF CUSTOM
MADE WITH YOUR ART GIFT KITS
Winner of the Museum Store Association Buyer's Choice Award
AS SEEN IN